Trusted by more than 50 000 users across 500 organizations, including:
Discover what some of them are saying:
… does employee behavior receive a proportional share of your security budget?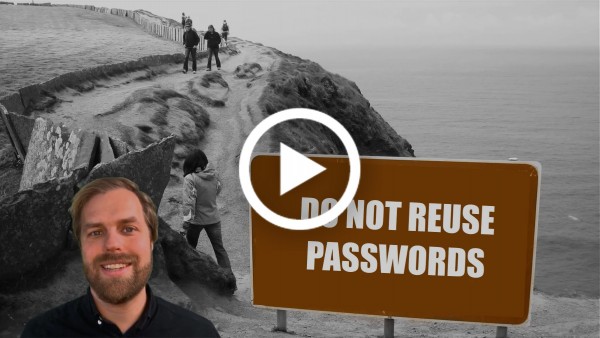 What do emotions and empathy have to do with digital security? Can job satisfaction increase password quality? See the talk on what scientific research on these matters.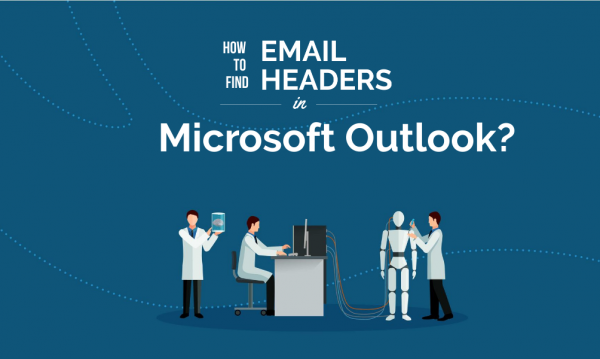 Have you ever received an email and wondered if it could be dangerous, or maybe worth warning your colleagues about? It is definitely a good idea to report the suspicious email to IT, but the usefulness of your reporting increases if you are able to include the email headers.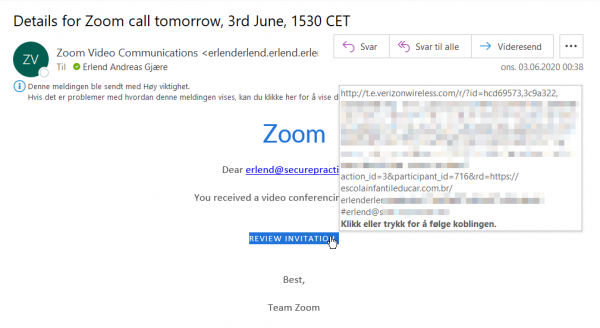 Does your website allow the forwarding of end-users to URLs provided as a user-provided URL parameter? If so, it may potentially be abused in phishing campaigns, along with your web domain reputation.
Financial services company Storebrand has chosen Secure Practice to help employees with safe handling of suspicious emails. Bjørn Richard Watne (CISO) says the solution greatly helps both preventive and operative security.
Gamification engages, but it is the employees' contributions to information security we value the most in Secure Practice, says security manager and data protection officer Ole Martin Refvik from Admincontrol.
Chief information security officer (CISO) Vigleik Hustadnes at energy and communications company Tussa, says that employee awareness is an important focus area for their security work, and that Secure Practice is a good fit here.
Ready to get started?
We have written a guide for you to get started with human-centered security. Access our free resource now, and learn:
How to nurture drivers for employee engagement
How to avoid common obstacles for reporting
Practical examples and steps to get started