Null MX - her tar vi ikke imot e-post!
"Null MX" er en internett standard, offisielt heter den RFC 7505, for å gi beskjed om at et domenenavn ikke tar i mot e-post.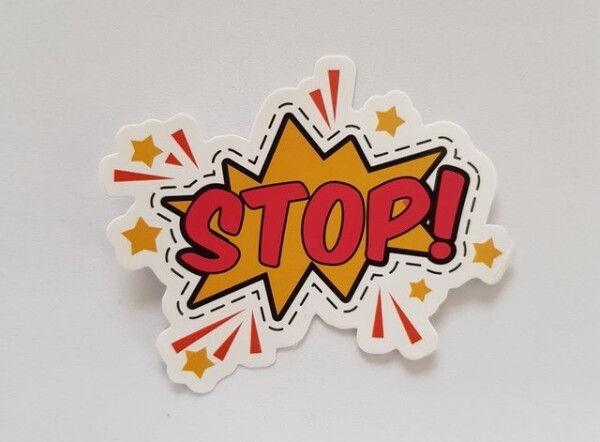 Mange bedrifter har registrert mer enn et domenenavn. Som et eksempel har vi registrert securepractice.no & securepractice.co. Ikke store forskjellen som du ser!

Registrering av flere domenenavn gjøres av ulike årsaker. Merkevarebeskyttelse, datterselskap eller tilstedeværelse i ulike land og markeder. Ofte brukes også dedikerte domenenavn for å bruke ulike avsendernavn på e-post man sender ut, f.eks. skille nyhetsbrev fra fakturaer og e-post fra egne ansatte. Imidlertid er det de færreste domenenavn som faktisk brukes til å sende eller motta e-post.

Du har kanskje opplevd å sende e-post, og etter en stund få noen merkelige feilmeldinger om at e-posten ikke har blitt levert enda men vil bli forsøkt sendt senere? Den vil typisk bli forsøkt levert i inntil 3-5 døgn før systemet gir opp, og først da vil du få beskjed om at det dessverre ikke er mulig å levere e-posten.

Dette skaper lett forsinkelser, misforståelser og unødvendige "har du fått e-posten min?"-samtaler. Det skaper mye unødvendig datatrafikk, koster penger og strøm.

Ved å sette opp en NULL MX record for et domenenavn som ikke skal ta i mot e-post, så sier man klart og tydelig "Dette domenet tar ikke i mot e-post". Da vil alle som forsøker å sende e-post til det domenet få øyeblikkelig beskjed om at det ikke er mulig. På den måten vil vi effektivisere arbeidshverdagen, unngå misforståelser og spare ørlitegrann strøm.

Hvordan setter man opp en NULL MX record?
Det er egentlig ganske enkelt. Si at vi ikke lengre skal ta i mot e-post på domenenavnet securepractice.no.

Alt vi trenger da er en tekstlinje, en NULL MX record på fagspråket, som skal legges inn i DNS, og den ser slik ut:
securepractice.no 0 .

Ikke mye arbeidet som skal til altså!
Last updated:
21 September 2023
Share this:
Language:
Norwegian
Show translation:
Did you enjoy this post?
Unlock a regular stream of original security content from Secure Practice to your colleagues, via our learning portal.
Ready to get started?
We have written a guide for you to get started with human-centered security. Access our free resource now, and learn:
How to nurture drivers for employee engagement
How to avoid common obstacles for reporting
Practical examples and steps to get started