MailRisk wins best new security product award
It was a great pleasure for us to receive the Outstanding Security Performance Award (OSPA) at the Norwegian Business and Industry Security Council (NSR) security conference.
In the photo below, we see former Minister of Justice and Public Security, Anders Anundsen, awards our team the visible evidence that MailRisk is officially the best new security product in 2018.
The OSPAs recognise and reward companies and individuals across the security sector, and the criteria for these awards are based on extensive research on key factors that contribute to and characterise outstanding performance. The OSPAs are being set up in collaboration with security associations and groups across many countries, and were originally founded by Martin Gill, a renowned author and professor in criminology.
The jury comprised security professionals from COWI, DnB, Norges Bank, SOS Security, NSO, DSS and NHO Service, and their verdict for awarding Secure Practice this honour was as follows:
«MailRisk offers an innovative opportunity for both employees and companies to detect and respond to targeted email threats. MailRisk is a cost efficient channel for emergency assistance for the smallest enterprises, who commonly lack access to IT experts for help.»
We are incredibly grateful for a very inspiring Vi er svært takknemlig for en meget inspirerende distinction, and for all positive feedback both from the jury and all conference participants. As a start-up, an independent recognition of our service like this is hugely appreciated and valuable.
Our congratulations go to all winners in the other categories as well!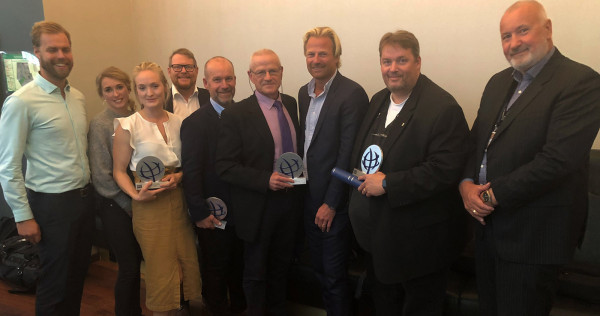 See official announcement here: Norway OSPAs 2018 announced (external link)
Last updated:
21 September 2020
Share this:
Show translation:
Contact the author:
Learn more about the best new security product.
Explore our product website, and we'll be happy to give you a demo!
Continue reading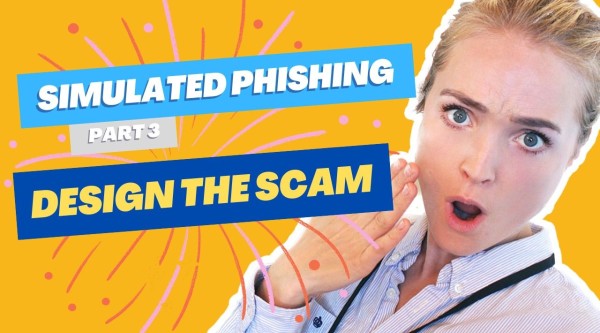 How do you prepare the most effective phishing email to serve the goal of your exercise? In the third part of this series on simulated phishing, we describe various approaches to designing phishing content.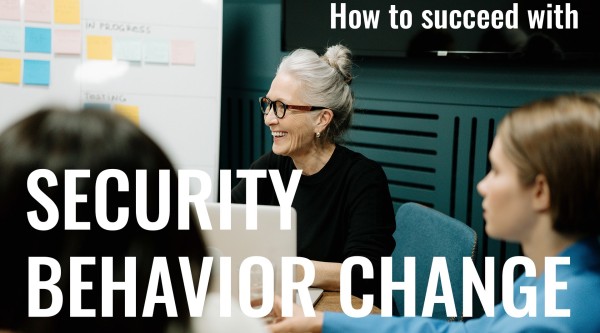 To stay safe online, people need to care more about the security decisions they face every day. But unless the obvious gains obviously exceed the required effort, change is often avoided. Luckily, behavior change in general has been subject to a lot of research, and here are some takeaways for information security professionals.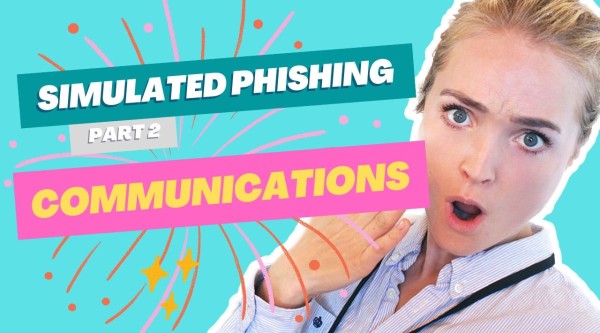 How do you prepare an organization for you to try and trick them? In the second part of this series on simulated phishing, we provide the outline for a communications plan.
Ready to get started?
We have written a guide for you to get started with human-centered security. Access our free resource now, and learn:
How to nurture drivers for employee engagement
How to avoid common obstacles for reporting
Practical examples and steps to get started