Empower people, secure your business
Trusted by more than 500 organizations with people in 30 countries. Discover what some of them are saying:
But thinking about people as the weakest link is not really helpful.
Instead, think about people as your greatest untapped security resource.
People will then become the best security investment you make 🚀
Secure Practice creates security champions
We believe that every employee can contribute to better information security in your organization.
Motivate a secure mindset
Build awareness through positive interactions to get people involved.
Change comes easier when the tasks are easy, or motivation is high:
Useful end-user tools to yield high visibility security results
Gamification and nudges for user experiences that people simply love
Rewarding feedback with long-lasting impact on positive behavior
Provide relevant training
Offer positive learning experiences, relevant to both work and life.
Stimulate a sense of mastery by aligning training with individual user needs:
Personalized progress to resonate with knowledge and interest
Bite-sized sessions for maximum learning retention
High quality content with first class support on any device
Measure improved behaviors
Facilitate an empathetic dialogue about security in your organization.
Understand how people behave, and why, to strengthen your security culture:
Survey your strengths and risky areas which require further attention
Automate follow-ups without compromising individual employee privacy
Collaborate on improvement with integrated historical data in a single system
All you need for lasting security engagement
Secure Practice offers a uniquely integrated experience for security and people.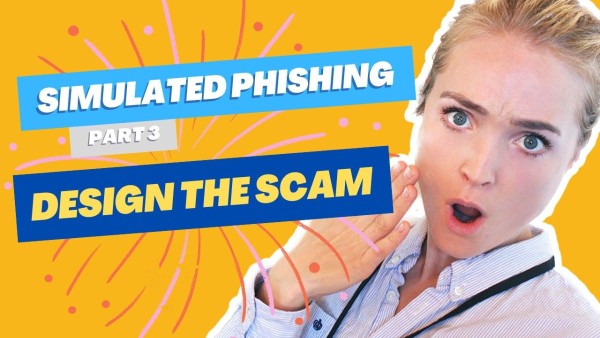 How do you prepare the most effective phishing email to serve the goal of your exercise? In the third part of this series on simulated phishing, we describe various approaches to designing phishing content.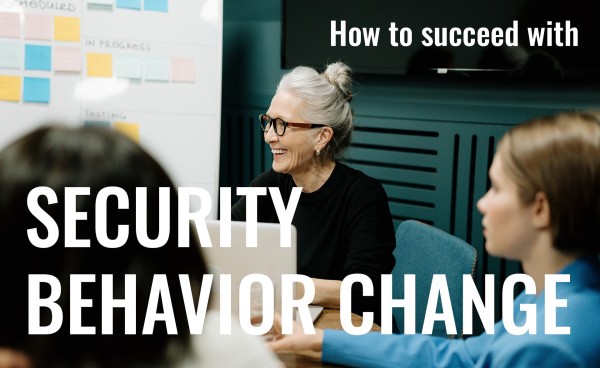 To stay safe online, people need to care more about the security decisions they face every day. But unless the obvious gains obviously exceed the required effort, change is often avoided. Luckily, behavior change in general has been subject to a lot of research, and here are some takeaways for information security professionals.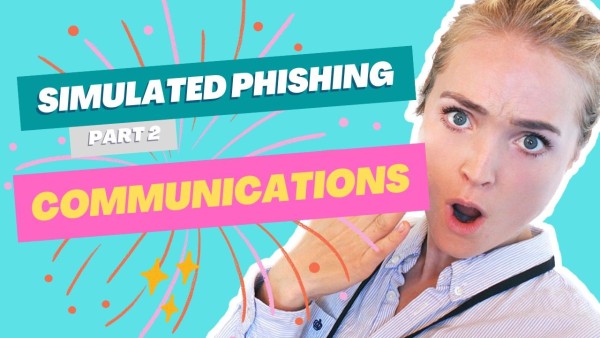 How do you prepare an organization for you to try and trick them? In the second part of this series on simulated phishing, we provide the outline for a communications plan.
Financial services company Storebrand has chosen Secure Practice to help employees with safe handling of suspicious emails. Bjørn Richard Watne (CISO) says the solution greatly helps both preventive and operative security.
Compared to the previously manual helpdesk process, more than 50 times as many cases are now handled with MailRisk for quick and frictionless analysis and reporting across a large customer base, with overall approximately the same effort.
Chief information security officer (CISO) Vigleik Hustadnes at energy and communications company Tussa, says that employee awareness and security culture is an important focus area for their security work, and that Secure Practice is a good match for their organization.
Ready to get started?
We have written a guide for you to get started with human-centered security. Access our free resource now, and learn:
How to nurture drivers for employee engagement
How to avoid common obstacles for reporting
Practical examples and steps to get started