Vern av bedriftens verdier i møte med et digitalt trusselbilde
Torsdag 5. april kl. 9-12 deltar vi på seminar om digital sikkerhet, på Pirsenteret i Trondheim.
Det er MIDSEC Cluster,NCE Aquatech Cluster, Fornybarklyngen og Fosen Innovasjon som i samarbeid inviterer bedriftsledere innen industri, energi og havbruk til seminar om konkrete verktøy og tiltak for sikring av bedriftens verdier.
På programmet står innlegg fra både PST, ITSjefen, BDO CERT, MIDSEC og Secure Practice. I tillegg blir det lunsj og mingling.
Fra vår side deltar Erlend Andreas Gjære med innlegget: "E-post – kan vi sikre noe som er grunnleggende usikkert? En innføring i de viktigste tiltakene".
For fullt program og påmelding, se her:
https://foseninnovasjon.no/aktivitet/vern-bedriftens-verdier-mote-digitalt-trusselbilde/
En oppsummering fra seminaret er gjengitt på MIDSEC sine nettsider.
Continue reading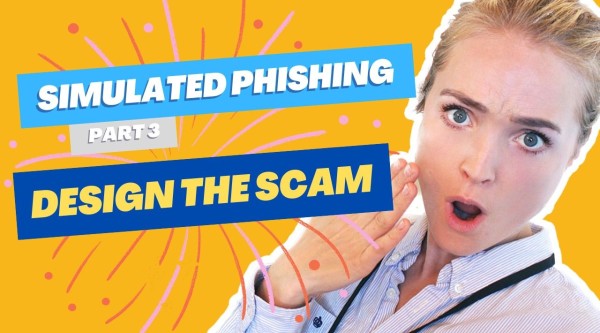 How do you prepare the most effective phishing email to serve the goal of your exercise? In the third part of this series on simulated phishing, we describe various approaches to designing phishing content.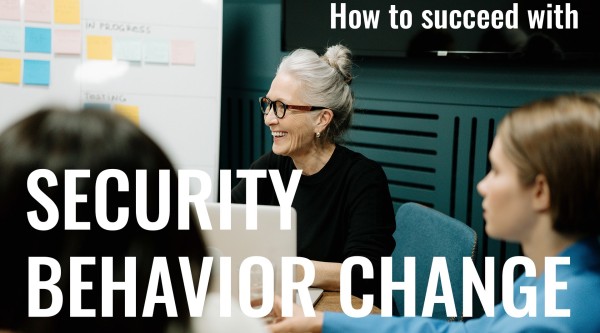 To stay safe online, people need to care more about the security decisions they face every day. But unless the obvious gains obviously exceed the required effort, change is often avoided. Luckily, behavior change in general has been subject to a lot of research, and here are some takeaways for information security professionals.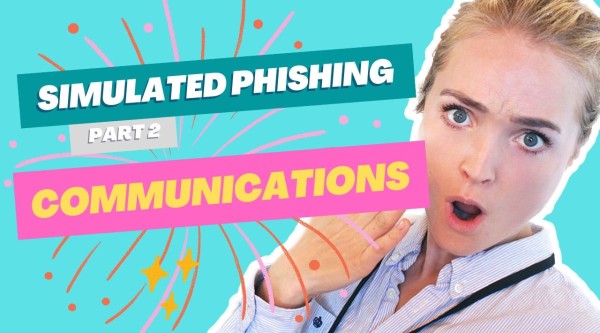 How do you prepare an organization for you to try and trick them? In the second part of this series on simulated phishing, we provide the outline for a communications plan.
Ready to get started?
We have written a guide for you to get started with human-centered security. Access our free resource now, and learn:
How to nurture drivers for employee engagement
How to avoid common obstacles for reporting
Practical examples and steps to get started