Gamification i sikkerhetsarbeidet
Erlend Andreas Gjære holdt foredrag på Sikkerhetssymposiet i Bergen om hvordan såkalt "spillifisering" kan brukes til økt motivasjon og læringseffekt i samband med sikkerhetsarbeidet. Se video av hele foredraget her.
Foredraget tar utgangspunkt i at ansatte i ulik grad er motivert til å lære seg mer om sikkerhet, eller praktisere hva man har lært. Men også vi sikkerhetsfolk har noe å lære fra andre fagområder, inkludert spillbransjen.
Gamification er basert på kunnskap om menneskelig atferd og motivasjon, og omfatter en rekke teknikker som kan øke både engasjement og læringseffekt.
Foredraget viser hvordan gamification kan brukes i en profesjonell sammenheng, for å styrke virksomhetens sikkerhetskultur.
Se hele forelesningen i videoen over, og kontakt oss gjerne om du trenger en foredragsholder til ditt arrangement, eller ønsker å komme i gang med MailRisk eller en pilot med Svindelskolen!
Ønsker du å prøve MailRisk eller Svindelskolen?
Vi får dere i gang på bare noen minutter.
Continue reading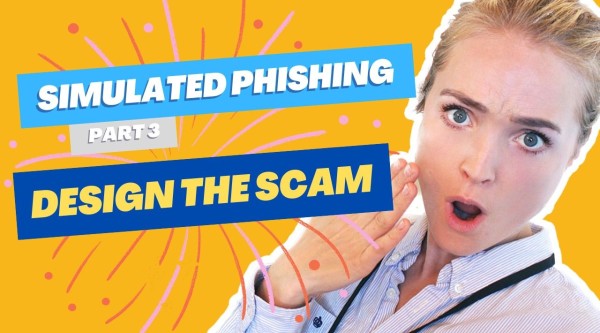 How do you prepare the most effective phishing email to serve the goal of your exercise? In the third part of this series on simulated phishing, we describe various approaches to designing phishing content.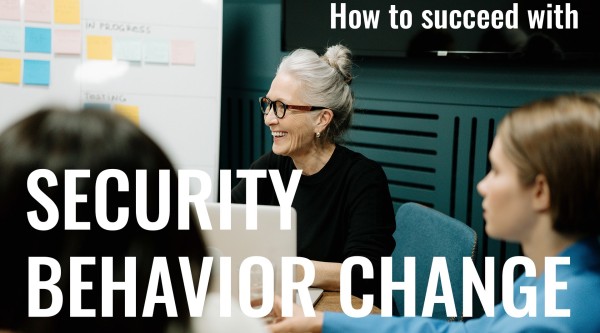 To stay safe online, people need to care more about the security decisions they face every day. But unless the obvious gains obviously exceed the required effort, change is often avoided. Luckily, behavior change in general has been subject to a lot of research, and here are some takeaways for information security professionals.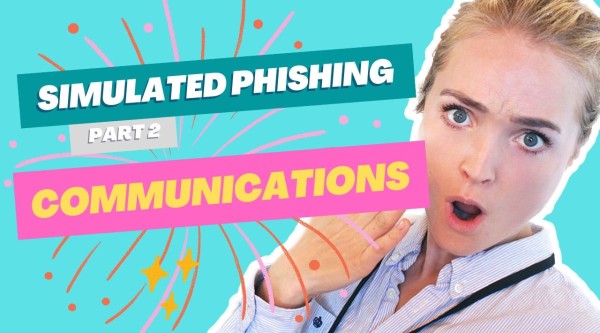 How do you prepare an organization for you to try and trick them? In the second part of this series on simulated phishing, we provide the outline for a communications plan.
Ready to get started?
We have written a guide for you to get started with human-centered security. Access our free resource now, and learn:
How to nurture drivers for employee engagement
How to avoid common obstacles for reporting
Practical examples and steps to get started