The missing link in email security
Erlend Andreas Gjære holdt foredrag på Sikkerhetsfrokost med Mnemonic om hvordan folk kan bidra positivt i sikkerhetsarbeidet. Se video av hele foredraget her.
Foredraget tar utgangspunkt i at folk (dessverre) ofte kalles "det svakeste ledd i kjeden" for informasjonssikkerhet, gjerne fordi det er alltid er en menneskelig feil som var "skyld" i at noen klikket på feil lenke eller vedlegg.
Men i stedet for å gi skylda til brukerne våre, bør vi innse at det er heller et ledd som mangler i kjeden mellom sikkerhet og folk. Og dette manglende leddet har lenge vært hvordan det knapt nok kan forventes at vanlige folk skal kunne skaffe seg bistand når de lurer på om en e-post er trygg eller ikke.
I denne presentasjonen lærer du hvordan vanlige brukere faktisk kan bli en av deres viktigste bidragsytere til å beskytte virksomhetens data og nettverk, ved å gjøre nytte av data fra deres mistanker til tidlig deteksjon og effektiv håndtering.
Se hele foredraget i videoen over, og start en prøveperiode om dere vil oppleve hvordan MailRisk fungerer i praksis!
Nysgjerrig på hvordan MailRisk fungerer i praksis?
Prøv helt uforpliktende i 30 dager.
Continue reading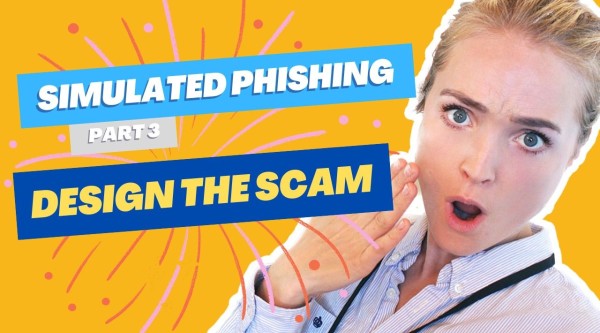 How do you prepare the most effective phishing email to serve the goal of your exercise? In the third part of this series on simulated phishing, we describe various approaches to designing phishing content.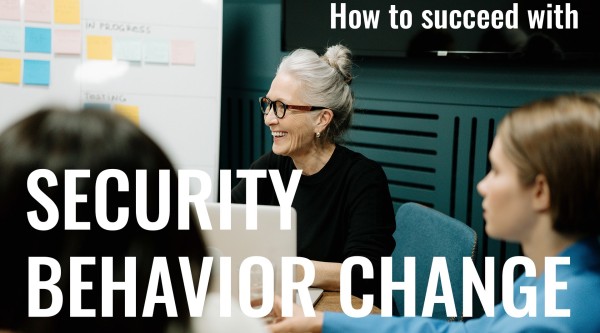 To stay safe online, people need to care more about the security decisions they face every day. But unless the obvious gains obviously exceed the required effort, change is often avoided. Luckily, behavior change in general has been subject to a lot of research, and here are some takeaways for information security professionals.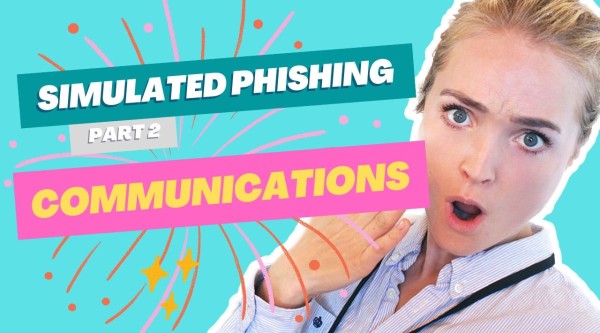 How do you prepare an organization for you to try and trick them? In the second part of this series on simulated phishing, we provide the outline for a communications plan.
Ready to get started?
We have written a guide for you to get started with human-centered security. Access our free resource now, and learn:
How to nurture drivers for employee engagement
How to avoid common obstacles for reporting
Practical examples and steps to get started