MailRisk kåret til beste nye sikkerhetsprodukt
Det var en stor glede for oss å motta OSPA-prisen (Outstanding Security Performance Award) på Næringslivets Sikkerhetsråd sin sikkerhetskonferanse 20. september.
På bildet under ser vi tidligere justisminister Anders Anundsen gi oss det synlige beviset på at MailRisk er kåret til beste nye sikkerhetsprodukt i 2018.
OSPA-prisen er en uavhengig utmerkelse som anerkjenner bedrifter og individer som utfører sikkerhets- eller sikringsarbeid.
Juryen bestod av fagpersoner fra COWI, DnB, Norges Bank, SOS Security, NSO, DSS og NHO Service, og deres begrunnelse for å gi prisen til Secure Practice var som følger:
«MailRisk gir både ansatte og virksomheter en helt ny mulighet til å oppdage og respondere på målrettede trusler i epost. MailRisk er en kostnadseffektiv nødhjelpskanal for de minste virksomhetene, som gjerne mangler egne IT-folk å spørre.»
Vi er svært takknemlig for en meget inspirerende utmerkelse, og for alle positive ord fra både jurymedlemmer og konferansedeltakere. For oss som oppstartsbedrift er det naturligvis veldig verdifullt å få en slik uavhengig anerkjennelse av tjenesten vår.
Våre gratulasjoner går også til vinnere i de andre kategoriene, og til alle de andre meget verdige finalistene!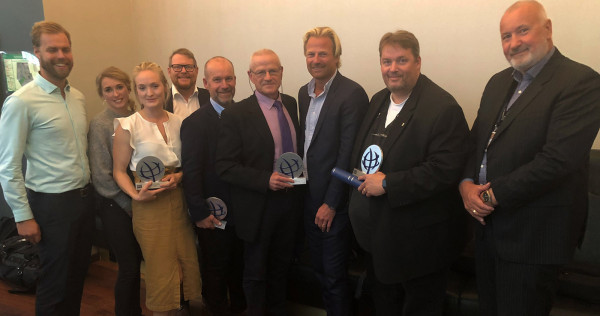 Se alle vinnerne her: Norway OSPAs 2018 announced (ekstern lenke)
Last updated:
21 September 2020
Share this:
Language:
Norwegian
Show translation:
Contact the author:
Bli kjent med det beste nye sikkerhetsproduktet.
Utforsk våre produktsider, og be oss gjerne om en demo.
Continue reading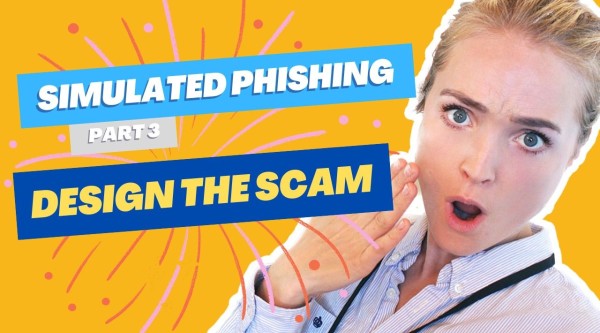 How do you prepare the most effective phishing email to serve the goal of your exercise? In the third part of this series on simulated phishing, we describe various approaches to designing phishing content.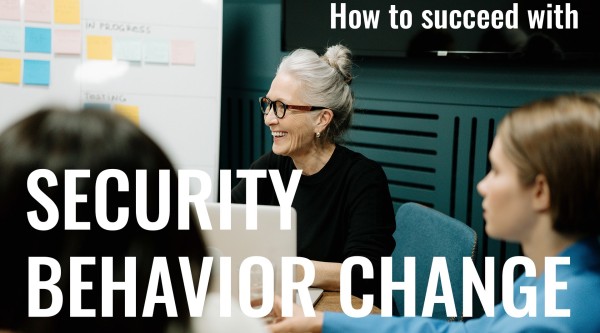 To stay safe online, people need to care more about the security decisions they face every day. But unless the obvious gains obviously exceed the required effort, change is often avoided. Luckily, behavior change in general has been subject to a lot of research, and here are some takeaways for information security professionals.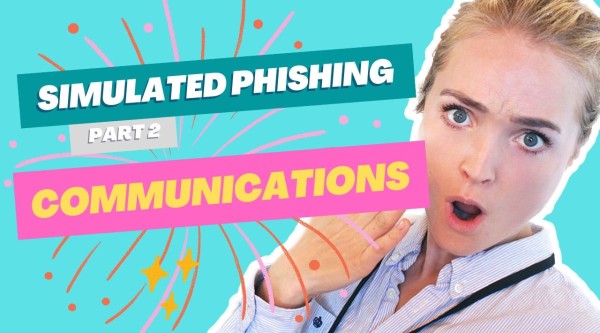 How do you prepare an organization for you to try and trick them? In the second part of this series on simulated phishing, we provide the outline for a communications plan.
Ready to get started?
We have written a guide for you to get started with human-centered security. Access our free resource now, and learn:
How to nurture drivers for employee engagement
How to avoid common obstacles for reporting
Practical examples and steps to get started